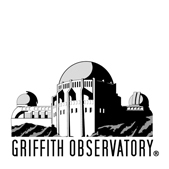 Griffith Observatory TV
Located 1,134 feet above sea level on the southern slope of Mount Hollywood in Griffith Park, Griffith Observatory is one of southern California's most popular attractions. The mission of Griffith Observatory is to inspire everyone to observe, ponder, and understand the sky.
... more info
Following
This account is not following anything yet. To follow this user, click the follow button under their photo. To find accounts to follow visit to your homepage.