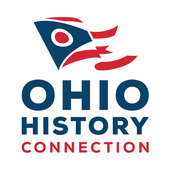 Ohio History Connection
Through the historic preservation of our communities, our critically acclaimed education programs, 1.9 million collected items and over 50 historic sites and museums, we are helping people connect with Ohio's past to understand the present and create a better future.
... more info
Ohio History Connection hasn't created any events. Follow Ohio History Connection to be notified when they create a new event.