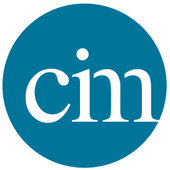 Cleveland Institute of Music
A complete archive of the 88th Cleveland Institute of Music Commencement Ceremony is available for review via streaming -- click on the event logo to watch it now. Thank you and congratulations to all of our graduates!
... more info
Following
This account is not following anything yet. To follow this user, click the follow button under their photo. To find accounts to follow visit to your homepage.