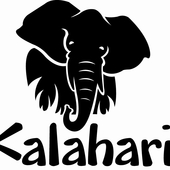 Band Festival at the Kalahari
The Band Festival at the Kalahari was created in 2006 with the goal of providing middle school band students with the opportunity to perform for peers in a supportive environment while receiving expert and enthusiastic feedback. The festival has grown from 8 participating bands to 46.
... more info
Upcoming & Live Events
Friday Groups- Band Festiva...
Archived Events
Thursday Groups - Band Fest...