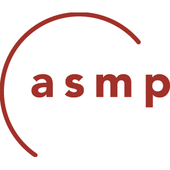 American Society of Media Photographers
ASMP is the premier trade association for imaging professionals, providing members with all the tools, information and support needed to run successful photography businesses.
... more info
Following
This account is not following anything yet. To follow this user, click the follow button under their photo. To find accounts to follow visit to your homepage.