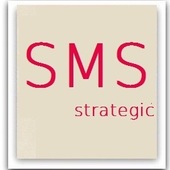 Joseph Michael Scott
Principle - Social Media Solutions, Strategic a consulting and service based company made up of a network of marketing professionals from various industries and social media stratigests in the development of solutions that support a business' Digital Marketing and Social Media program.
... more info
Joseph Michael Scott hasn't created any events. Follow Joseph Michael Scott to be notified when they create a new event.