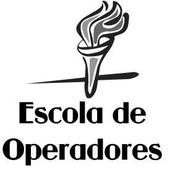 Escola De Operadores
Somos uma instituição diferenciada de ensino voltada ao mercado financeiro, com cursos de Imersão em Forex e Bolsa de Valores (Ações), Análise Técnica e de Opções, tanto presencial como Online e particular, para qualquer parte do mundo.
... more info
Escola De Operadores hasn't created any events. Follow Escola De Operadores to be notified when they create a new event.