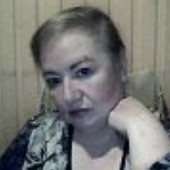 Ingrid Silva Cárcamo
Educadora de Párvulos, Emprendedora, Escritora, Conferencista, Coach de Vida con PNL, Facilitadora de Cambios con PNL, Consultora en Iniciación de Negocios Online desde Casa para la mujer, Experta y Consultora en Educación, Crianza y Cuidado Infantil, Mentora, Motivadora de la mujer profesional.
... more info
Ingrid Silva Cárcamo hasn't created any events. Follow Ingrid Silva Cárcamo to be notified when they create a new event.