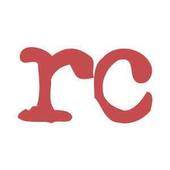 The Ransom Church
Streamed live on Saturdays at 5p and 6:30p CST, and Sundays at 10a and 11:30a CST. Have You Lost Hope In Church, But Not In God? At The Ransom, we believe Jesus Christ is the only thing that can set captives free.
... more info
Upcoming & Live Events
The Shepherds (Sat @ 5p and...