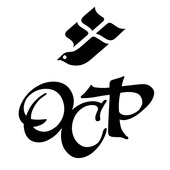 OCPLiveStream
OCP (Oregon Catholic Press) is the largest not-for-profit publisher of worship music and resources in the world. Mission-driven, with a passion for service, we seek to serve the many faces of the Catholic community.
... more info
Upcoming & Live Events
Spirit & Song Concert

¡Noche de Oración y Alabanza!

We Comtemplate the Mystery:...