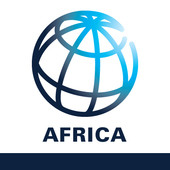 World Bank Africa
Working to end extreme poverty and boost shared prosperity. The World Bank has operations in 47 Sub-Saharan African countries and works closely with African governments to provide funding and knowledge to advance economic growth and poverty alleviation.
Links
... more info
Archived Events
Investing in Africa Forum

African Higher Education Su...

Building Talent for Africa'...