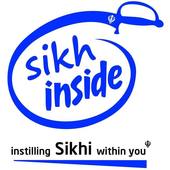 SikhInside Channel 2
This is the 2nd channel of Sikhinside. SikhInside is the creation from a team of volunteers based in Malaysia. This website has been setup to encourage and inspire people to learn more about the Sikh faith & to instill Sikhi within them.
Links
... more info
SikhInside Channel 2 hasn't created any events. Follow SikhInside Channel 2 to be notified when they create a new event.