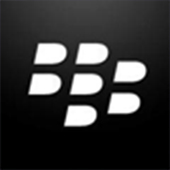 BlackBerry Keep Moving
Join us for the BlackBerry Keep Moving Alicia Keys Secret Sessions. These exclusive appearances will get you up close and personal with Alicia Keys and will be held behind the scenes, or at secret locations, during key Set The World On Fire tour dates.
Links
... more info
Following
This account is not following anything yet. To follow this user, click the follow button under their photo. To find accounts to follow visit to your homepage.