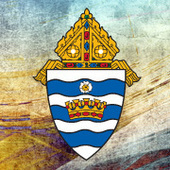 Archdiocese of Atlanta
The Archdiocese of Atlanta was created on February 21, 1962, from the Diocese of Atlanta which was established on July 2, 1956.
... more info
Following
This account is not following anything yet. To follow this user, click the follow button under their photo. To find accounts to follow visit to your homepage.