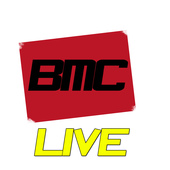 Bethany Miracle Center
Bethany Miracle Center is an Indonesian Community Church in Philadelphia, PA 19148. We are located at 1709 S Broad St, Philadelphia, PA 19148.
... more info
Following
This account is not following anything yet. To follow this user, click the follow button under their photo. To find accounts to follow visit to your homepage.