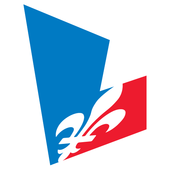 Parti libéral du Québec
Depuis plus de 145 ans, le PLQ est le Parti de tous les Québécois. Guidé par ses valeurs libérales, il a toujours œuvré à un meilleur avenir pour le Québec.
Links
... more info
Following
This account is not following anything yet. To follow this user, click the follow button under their photo. To find accounts to follow visit to your homepage.