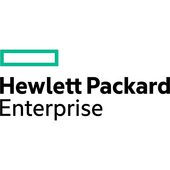 Hewlett Packard Enterprise
Executives chat weekly with respected thought-leaders across the industry to help your IT organization discover peak performance.
Links
... more info
Following
This account is not following anything yet. To follow this user, click the follow button under their photo. To find accounts to follow visit to your homepage.