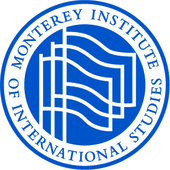 Monterey Institute of International Studies
MIIS provides international professional education in areas of critical importance to a rapidly changing global community, including international policy and management, translation and interpretation, language teaching, sustainable development, and non-proliferation.
... more info
Following
This account is not following anything yet. To follow this user, click the follow button under their photo. To find accounts to follow visit to your homepage.