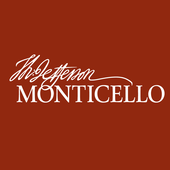 Thomas Jefferson's Monticello
Official Livestream Channel for the Thomas Jefferson Foundation, which owns and operates Thomas Jefferson's home, Monticello. Monticello is recognized as a National Historic Landmark and a United Nations World Heritage Site.
... more info
Archived Events
July 4, 2015 Independence D...

Rep. John Lewis at Monticel...

July 4, 2014 Independence D...